Elite Team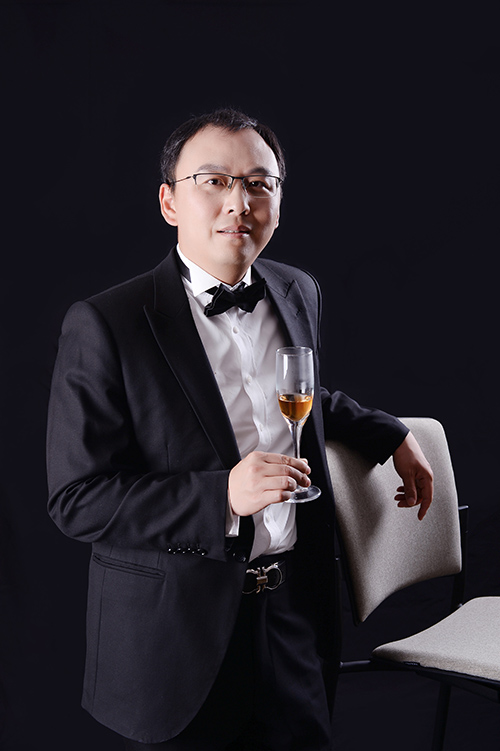 Mr. Edward Cao
Managing Director
Mr. Edward Cao served in KPMG Shanghai Office after graduation and he has around 20 years experience on compliance and risk management services. His major customers include MNCs in pharmaceutical, chemical, retail, and manufacturing industries. Besides, he served as the head of finance of a multinational Company's Greater China Area for more than 4 years. As the founder of GFC Consulting, he served a lot of Fortune 500 clients such as AstraZeneca, Boehringer-Ingelheim, Delphi, GSK, Novartis, SABIC etc. Edward is a fellow member of CPA Canada , member of ACCA and the former Chair of CPA Shanghai.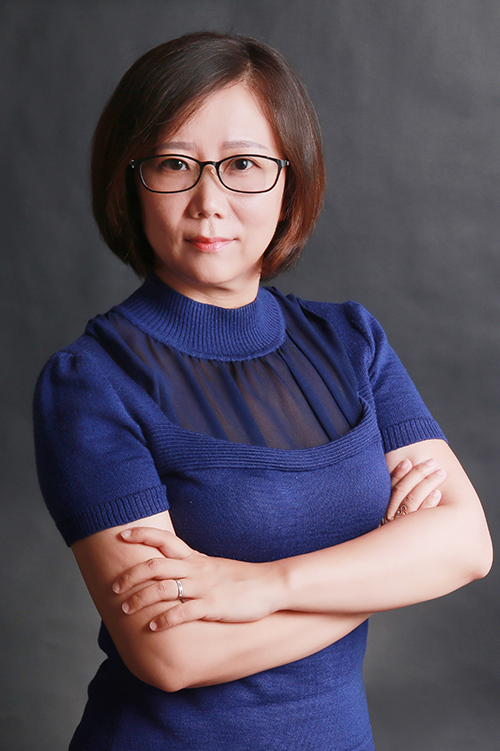 Ms. Jie Zhou
Managing Director, Beijing
Ms. Zhoujie served in serval accounting firms and consulting companies. She has more than 20 years experience on tax and business advisory as well as transaction services. Her major customers include state-owned enterprises,private enterprises and NGO in pharmaceutical, telecommunication , retail and manufacturing industries. As the Managing director of GFC Beijing, together with the team, she has been committing herself to provide reliable and effective professional services to the clients.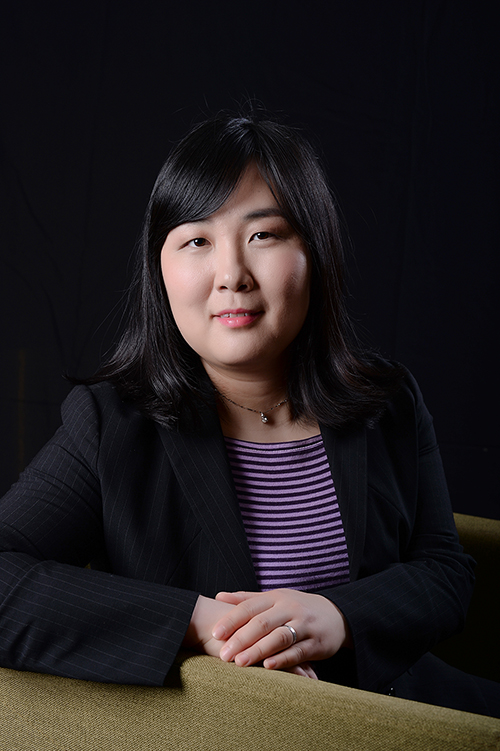 Ms. Mei Liang
Director of Tax Consulting Department

Ms. Mei Liang has strong knowledge of China and international accounting standards, tax laws and regulations. She has 12 years of relevant experience in areas of tax consulting in both US listed companies and Big 4. As the director of GFC tax consulting departments, she served various clients in pharmacy, auto, oil, chemical industries, retail industries, etc. Mei graduated from Fudan University with Bachelor in Finance and from Boston College with Master in Accounting. She is AICPA qualification holder.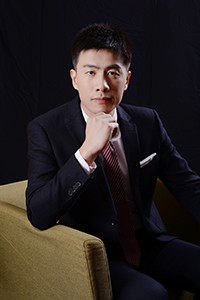 Mr. James Li
Senior Manager Tax Consulting Department

Mr. James Li has about 10 years of relevant experience in areas of tax in both Fortune 500 companies and CPA firm. James served as Tax Manager in CPA firm as well as Senior Tax Analyst in consulting company. As the senior manager in GFC consulting, He served a lot of clients such as Delphi, AstraZeneca, ECCO, GSK, Novartis and SABIC. He is CTA qualification holder.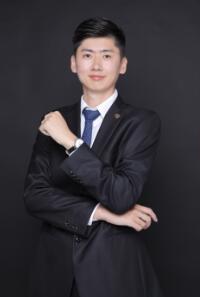 Mr. Vincent Yu
Senior Manager

Mr. Vincent Yu has more than 10 years Business Process Outsourcing ("BPO") experience, he focuses on client database maintenance and data delivery, has rich experience in team management, performance monitoring, and process improvement. Now he is mainly responsible for GFC BPO services, serving Baxter, GSK, SciClone, Menarini etc. Before joining GFC, he was offshore delivery center project manager in TATA Consultancy Services.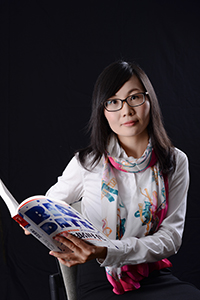 Ms. Tina Dong
Senior Manager , Forensic Audit & Investigation

Ms.Tina Dong has more than 14 year's professional experience in finance, internal control, FCPA related investigation service. She focuses on pharmaceutical industry, chemical industry, retail industry, etc. Once served as the project manager of AsatraZenaca, GSK, Baxter, Pfizer project.As the department head of expense audit and investigation, she now focuses on the compliance demand positioning, process building, personal training, quality control.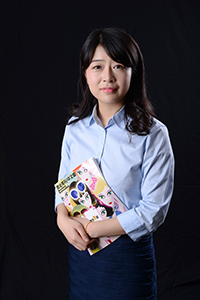 Ms. Cindy Sun
Senior Manager,3rd Party Audit Service
>8-year MNC experience served as Internal auditor and compliance dept. Hands-on experience on T&E audit in pharmaceutical industry; 3-year compliance experience in Schering Plough and 1-year Project manager on AZ T&E audit service. As GFC's T&E senior manager, she leaded Ad hoc team for 1 year and GSK project for 3 years. Now she is the Head of 3rd Party Audit Service.